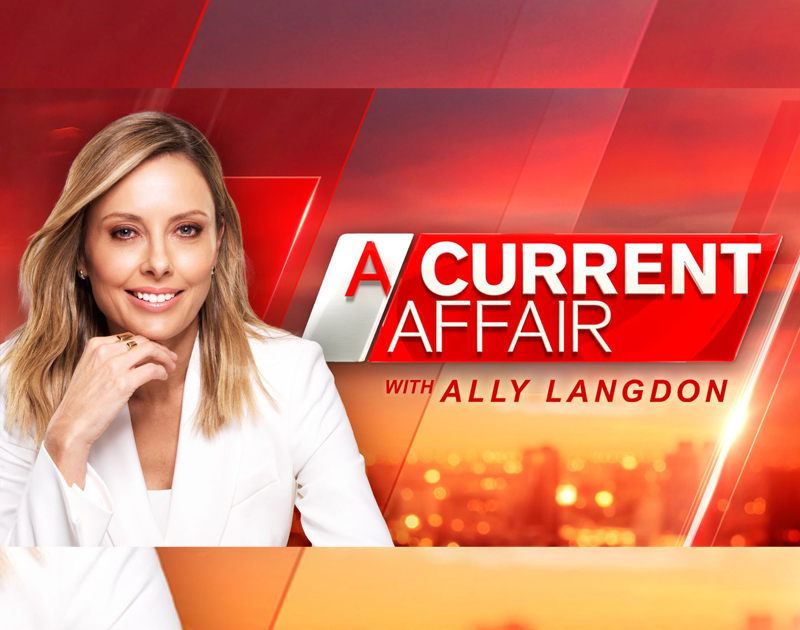 Current Affair, Australia – Imogen's Tragic Choking Death
28 March 2023
Police Officer Saves Choking Child With LifeVac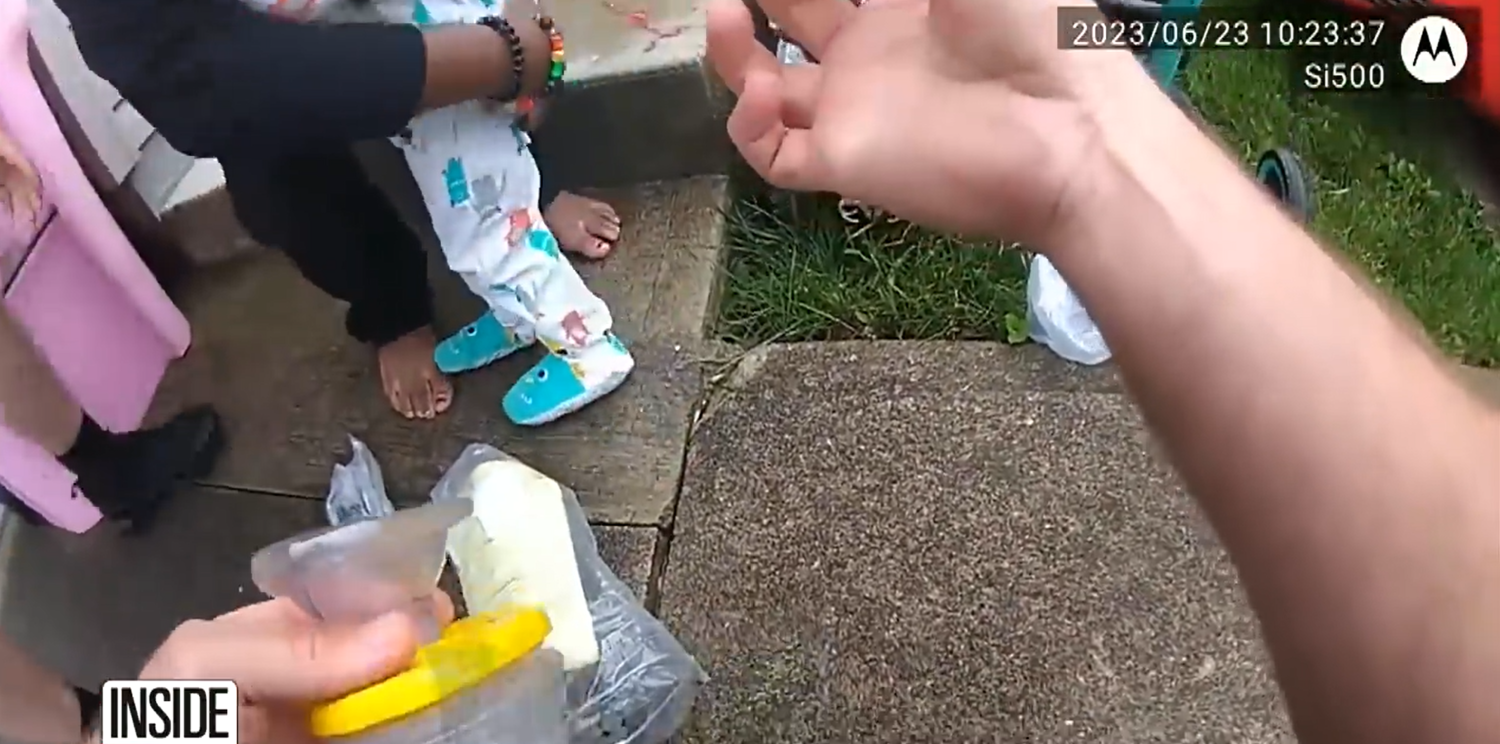 Ontario OH Officer hailed hero after saving choking 2-year-old
ONTARIO, Ohio (WJW) – In 2020, Ontario Police Chief Tommy Hill said he invested in a rescue tool for when someone is choking called a LifeVac.
Not every force has them, but thankfully his does.
"It's something we felt could be a use and potentially save a life," said Chief Hill.
Turns out, that was the right call.
Last Friday, Ontario Police Officer Rod Roos responded to a call that a child was choking. Within minutes of his arrival, Officer Roos dislodged a toy the two-year-old child accidentally swallowed.
He needed every second of the time he had because this plastic toy was completely blocking the child's airway.
This was LifeVac's 1061st life saved in a choking emergency!