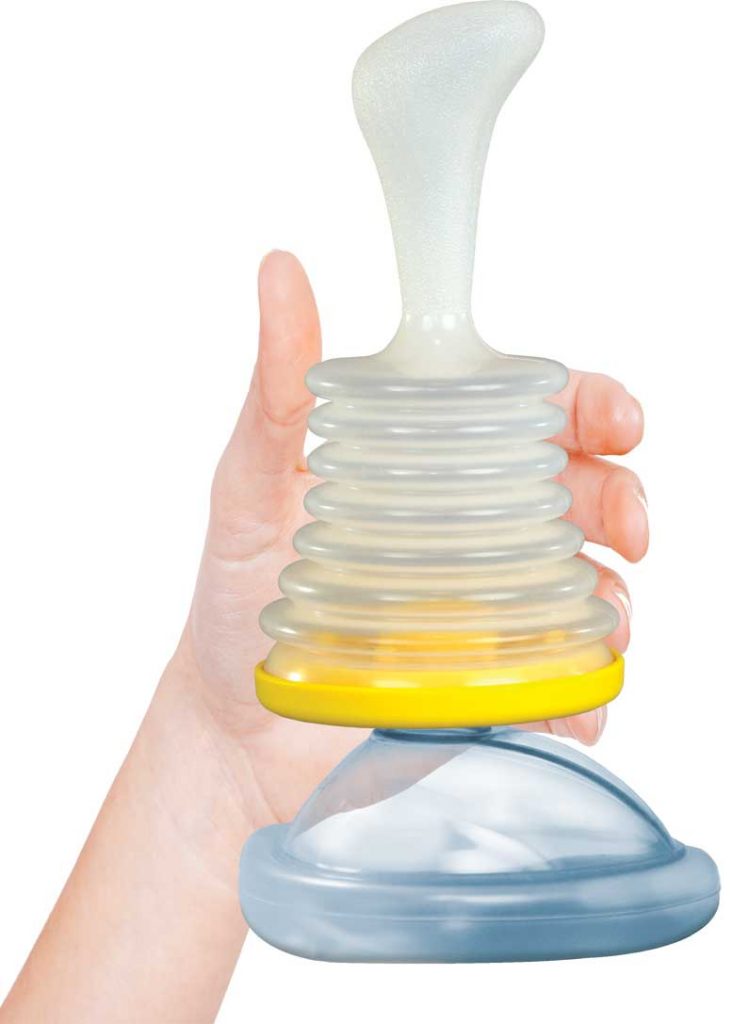 LifeVac the "Medical Device Miracle" that saves Lives
---
LifeVac is a non-powered single patient portable suction device developed for clearing an upper airway, intended to be used in an emergency when standard current choking protocol has been followed without success. LifeVac has been categorized as Medical Device Class I all over the World.
The negative pressure generated by the force of the suction is 3 times greater than the highest recorded abdominal thrusts. LifeVac generates over 300 mmhg of suction. The duration of suction is minimal so LifeVac is safe and effective. No prescription required.
LifeVac requires no maintenance. The only consumables of the device are the masks that must be replaced every three (3) years.

---
​Can be used on a wide range of victims
The device can be used on pregnant, obese and elderly patients. It can also be used on individuals in wheelchairs.

---
Acts in seconds
LifeVac quickly and easily removes obstructions from the airway of a choking victim.

---
​Low risk
LifeVac does not insert anything into the victims airway or create any dangerous positive pressure.
---

---
​Tested successfully
LifeVac device has been carefully tested and has already saved lives in the United States and the UK.

---
​For use on children and adults
LifeVac kit contains 2 Adult size and a child size mask to fit any victim. Important notice: LifeVac, the current device, is appropriate for use only on persons that weight over 10Kg.

---
​Easy to use
LifeVac has been designed to be easily used by anyone without specific skills or training and can even be used on yourself.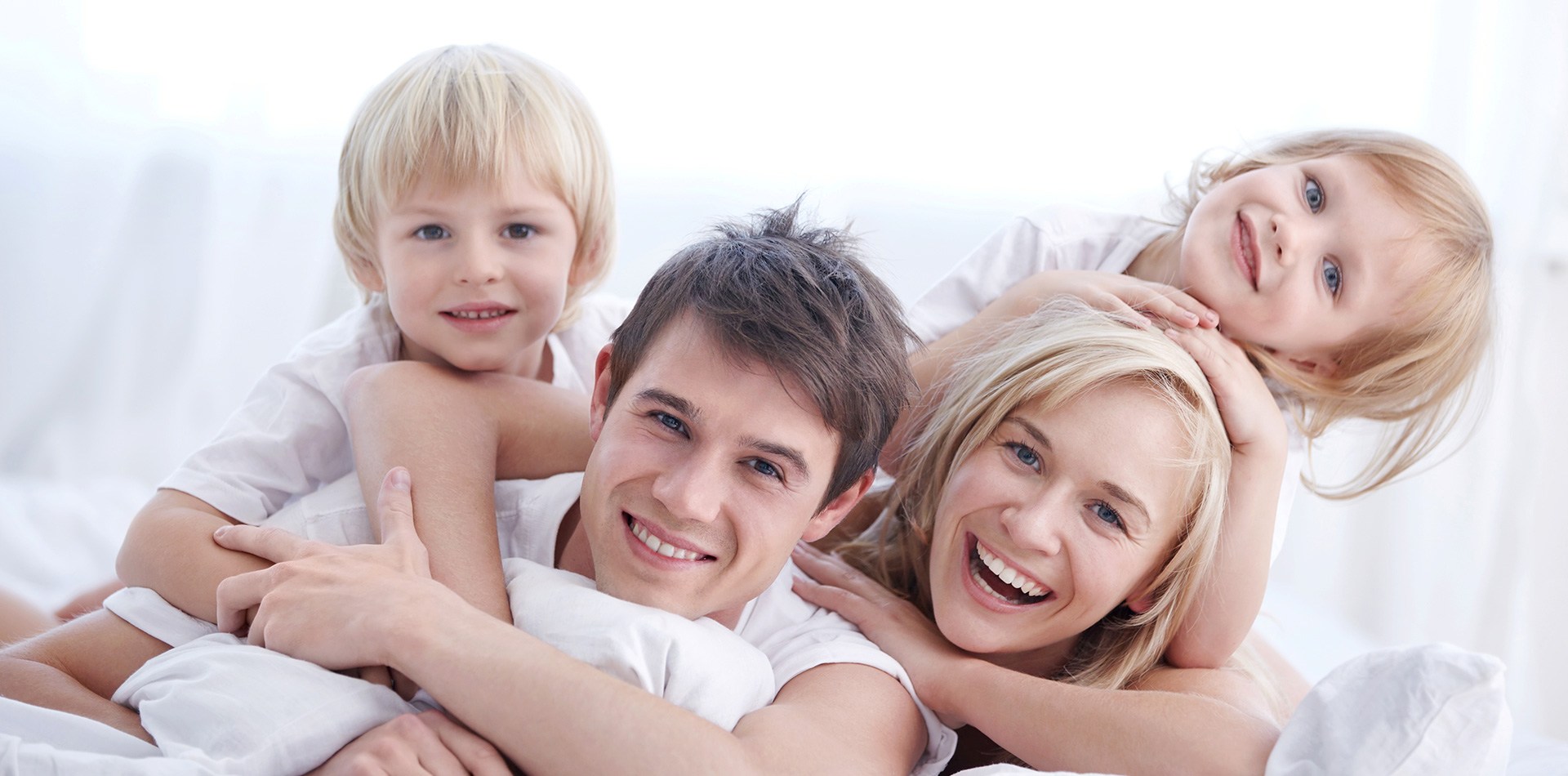 Lives saved by LifeVac until now
---
All of us are very proud and happy about LifeVac, our "Medical Device Miracle" . Our goal at LifeVac is to provide peace of mind and security to save a life. We want to raise awareness about the life threatening medical emergency of Choking and to provide the proper, effective and innovative treatment by introducing LifeVac to all. We firmly believe in our device and the results it is demonstrating all over the World.
---
Therefore we consider and aim LifeVac to be installed every ware, in:
○ Schools - Child Care
○ Aged Care Facilities
○ Disability Centers & Services
○ Homes
○ Food Services - Catering - Restaurants
○ Offices
○ Community Centers - Churches
○ Hotels - Hospitals
○ Private Clinics and Primary care Centers .....
and to be in everyone's "hand":
○ Venue Operators
○ Paramedics
○ First-Aiders
○ Personal Carers for Stroke and MS Patients
○ Home Nurses
○ Beach Rescuers
○ EMS Personnel

Some of the below that have already joined us, are:
---
LIDL

DS SMITH

IKEA

ELPEDISON

CRETAN MEDICARE

K&NE EARTH MATTERS

ISOMAT

ΗΡΩΝ

ANATOLIA COLLEGE

VIOHALCO ΣΙΔΕΝΟΡ

ΠΕΤΡΟΓΚΑΖ

BASF Agro

ΠΑΠΑΦΙΛΗ ΜΥΛΟΙ

FLEXOPACK

OLIVES ALL OVER
---