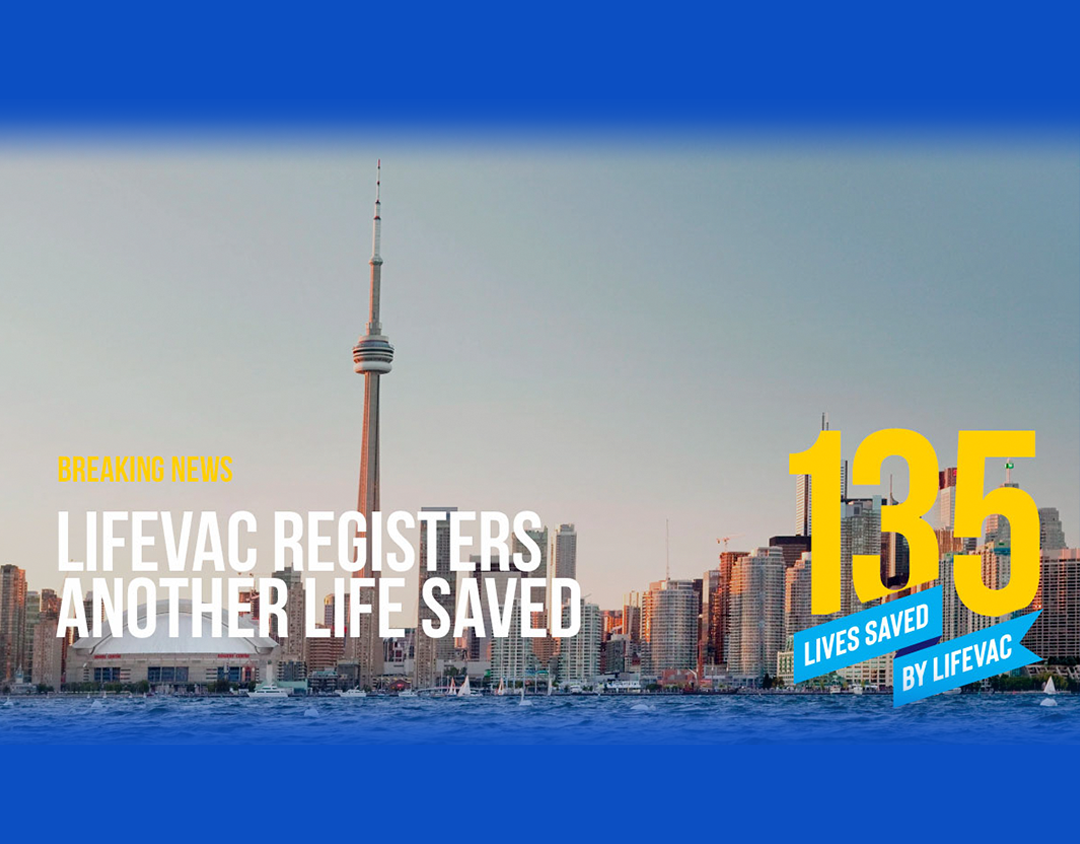 LifeVac Registers 135th Life Saved
14 May 2021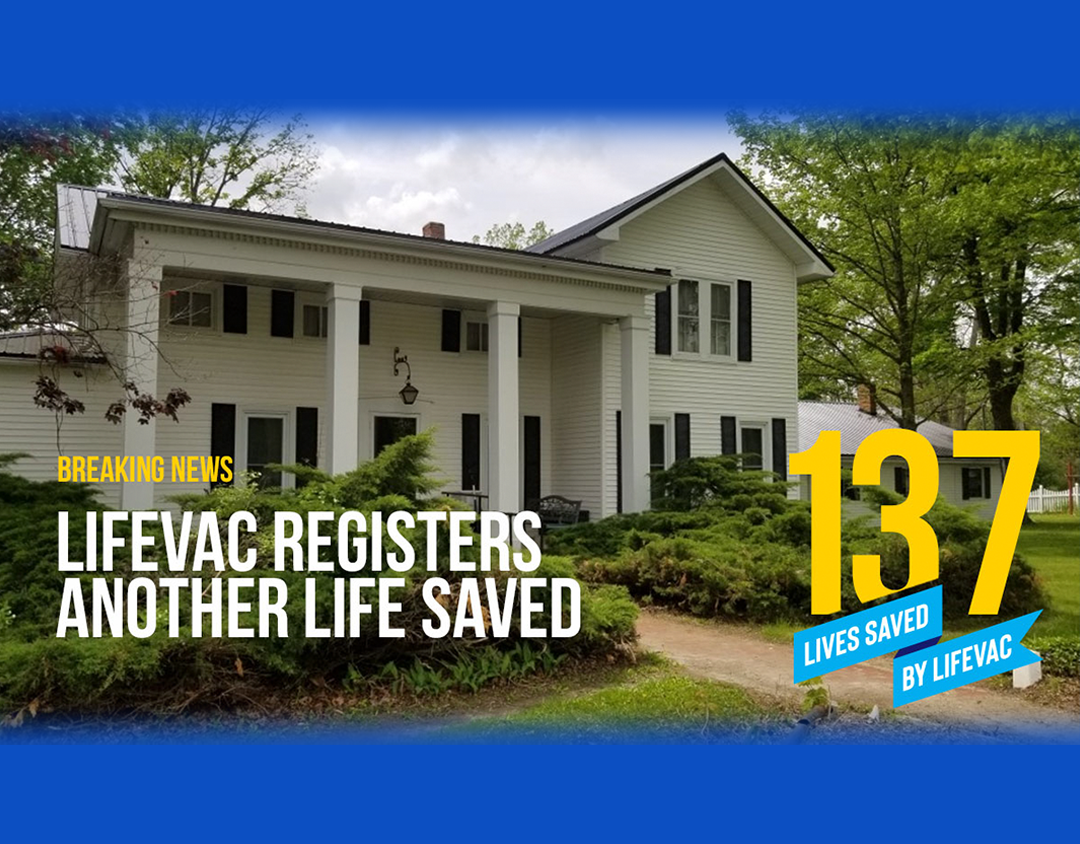 LifeVac Registers 137th Life Saved
16 May 2021
LifeVac Registers 136th Life Saved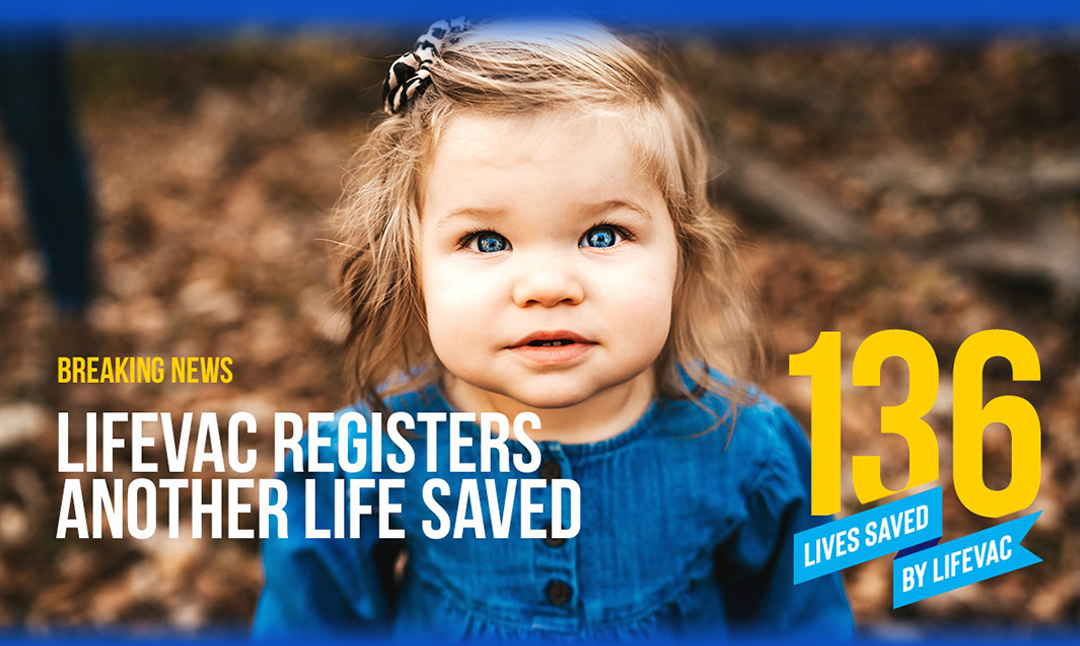 LifeVac is thrilled to share details on our 136th life saved! Here is Dad's story on the frightening choking scare.
Two moms' and LifeVac saved my daughter's life on Mother's Day. Long story short, I cut up strawberries for our two-year-old daughter at a Mother's day gathering on Sunday. When my back was turned, she grabbed, then attempted to eat a full-sized strawberry. She attempted to swallow the entire strawberry and began choking.

I performed the Heimlich maneuver for what felt like an agonizing eternity and it wasn't working at all. Just as she was starting to turn purple, my sister (a mother of two) remembered that our mom (grandma) had bought all of her children the LifeVac suction device just a couple of weeks ago. She rushed to assemble it and had the strawberry out in seconds.
Thankfully, our daughter was unscathed. Given that we were in the "country" and 20 minutes from the nearest ER, I truly believe this device saved my daughter's life, thanks entirely to the foresight of one mother and the quick actions of another. I can't recommend this product enough – it is a true lifesaver.