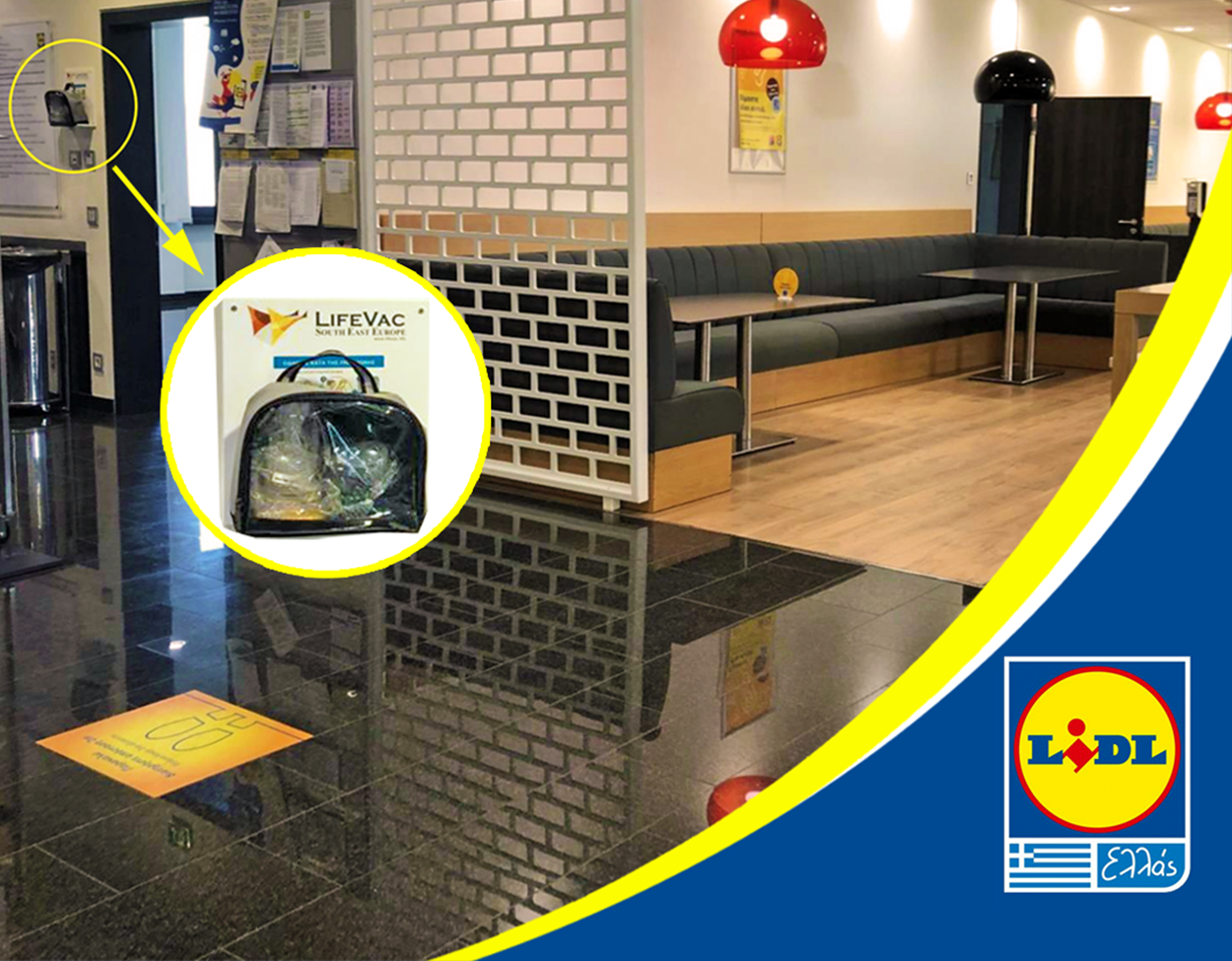 Lidl Hellas gets LifeVac!
14 June 2022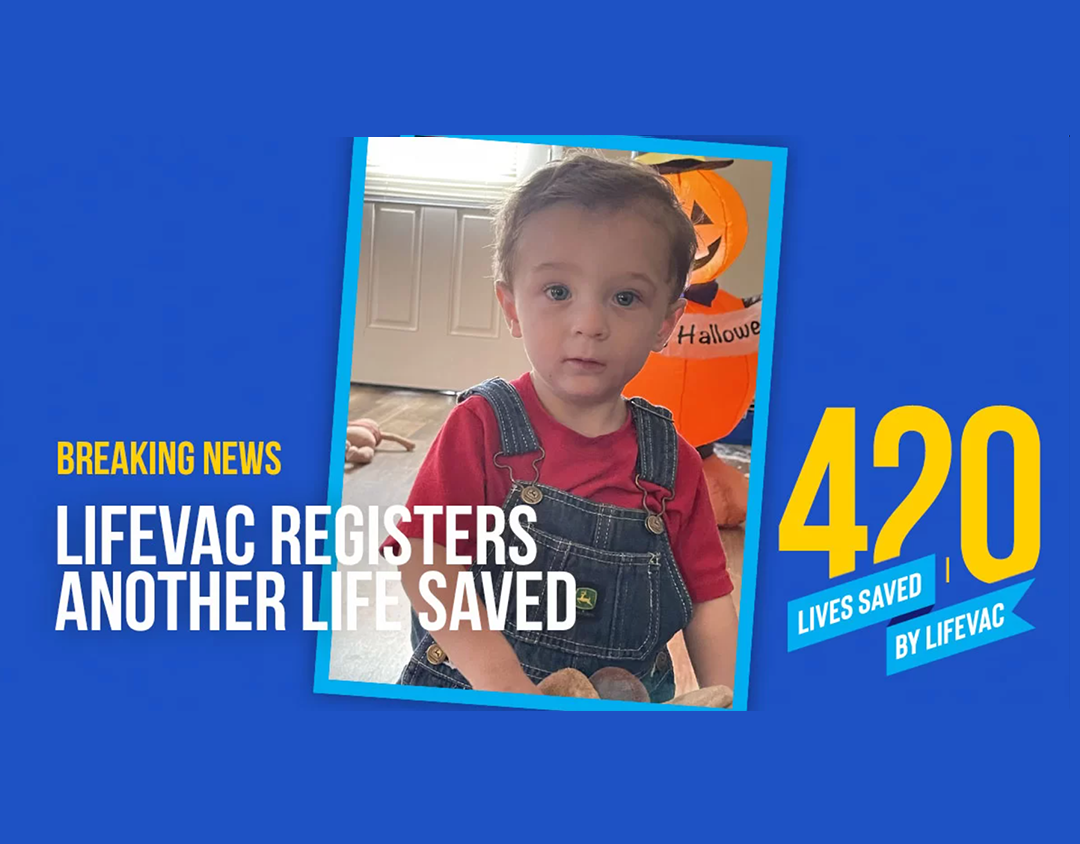 Good Samaritan Saves 2-Year-Old Boy with LifeVac Device – #420
17 August 2022
LifeVac registers our 419th life saved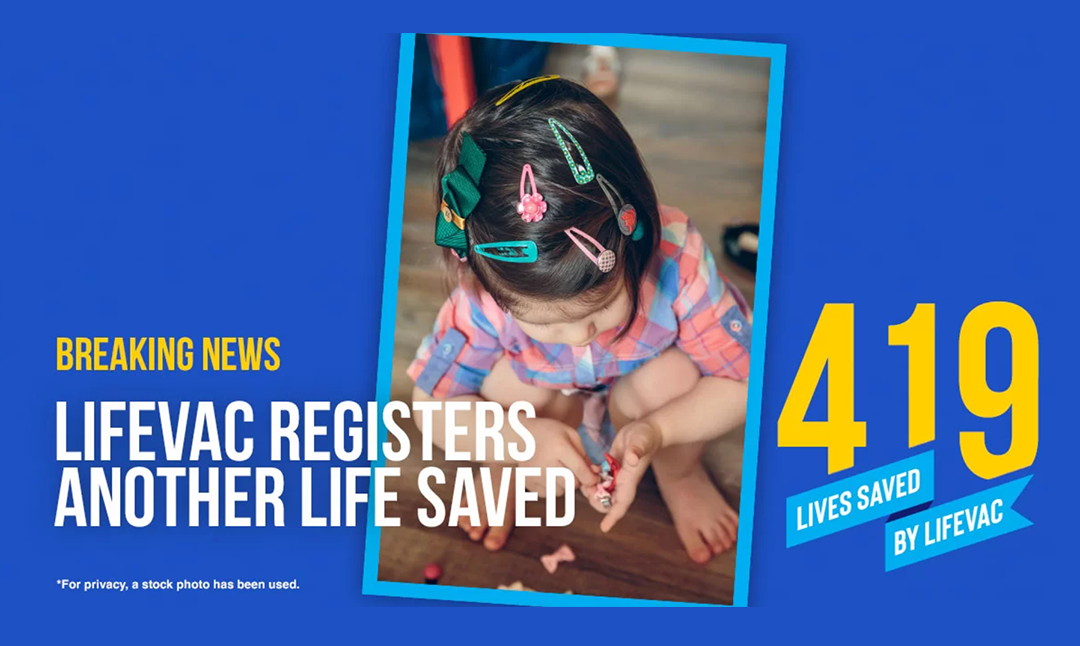 On July 2nd it was reported to us that a 2-year-old little girl from Iowa choked on a small hair clip. Choking rescue procedures were attempted but unfortunately failed. Thankfully this family saw a social media post and purchased a LifeVac. They utilized the rescue device and on the first attempt were able to dislodge the hair clip from their daughter's airway.