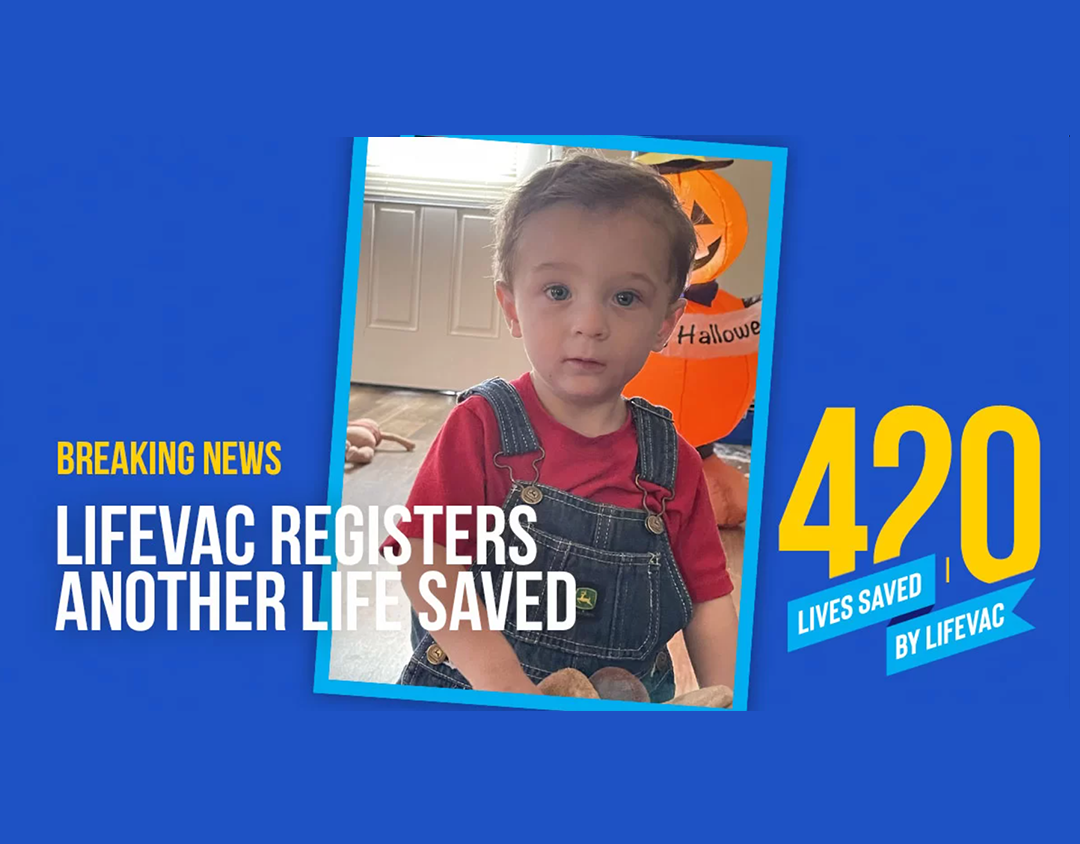 Good Samaritan Saves 2-Year-Old Boy with LifeVac Device – #420
17 August 2022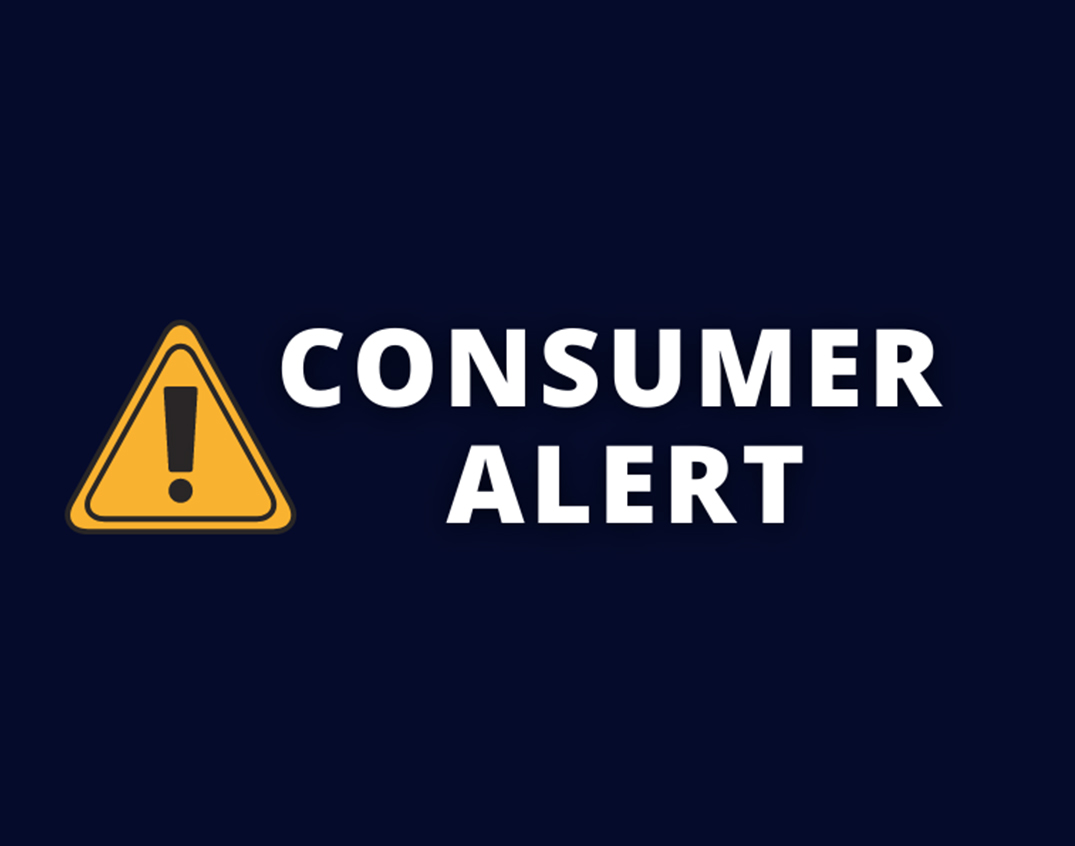 LifeVac® vs Counterfeit Devices – Why they are so Dangerous
26 March 2023
Dangerous Counterfeit Recall for all UK Customers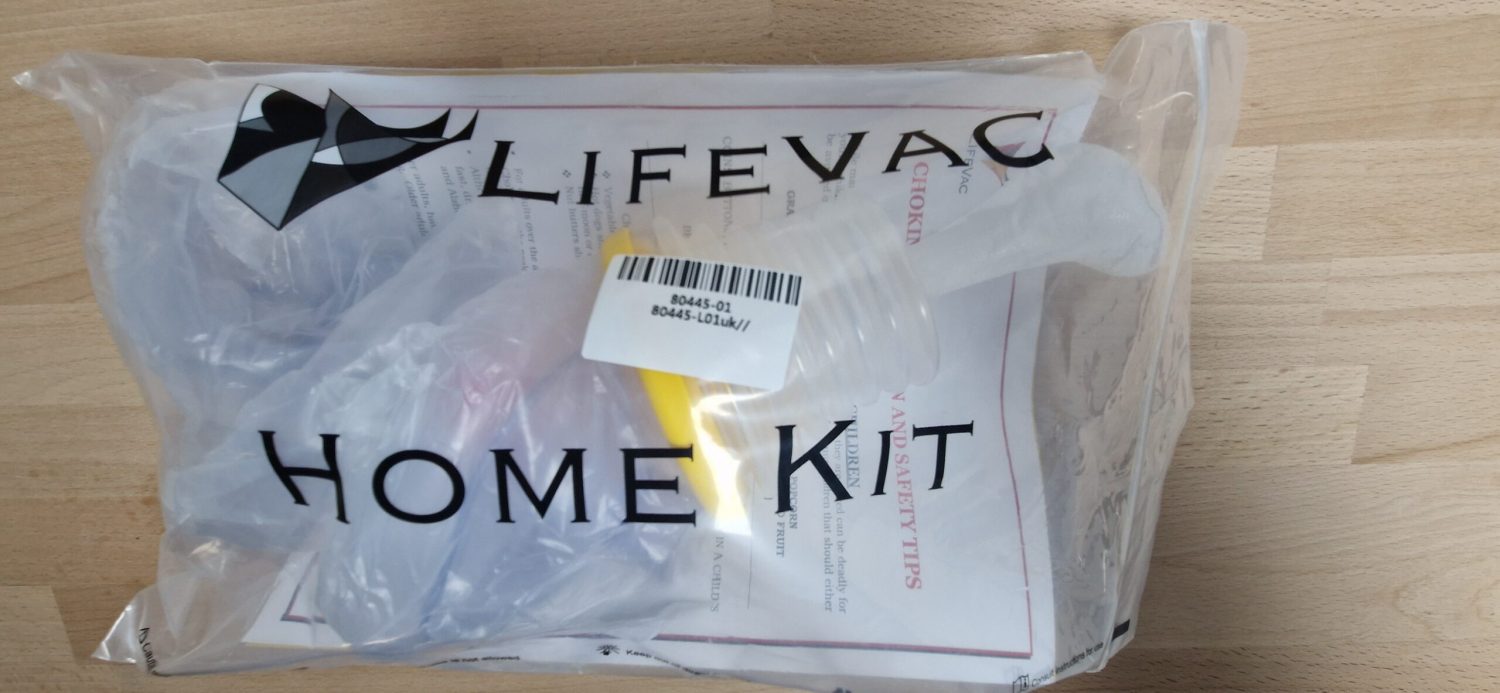 LifeVac Europe have been contacted via several people in the UK stating the devices they have purchased from Amazon UK are faulty.
Our customer service team asked specific questions. Questions we cannot make public. We determined right away, that these devices are illegal counterfeits from China.
One complaint (among many others regarding these kits) that everyone had in common, is that they cannot depress the device on a flat surface, when a mask is in place. This is because all of the air/pressure within this device is being forced through the mask, when being pushed down. In a choking emergency, this would mean these devices will push the obstruction further down the casualties airway causing fatal damage.
LifeVac Europe's team members have traveled the UK these past 5 days, including a nursery in Wales, collecting these dangerous Chinese counterfeits that are posing to be "LifeVac UK".
Please see below images of the listings via Amazon: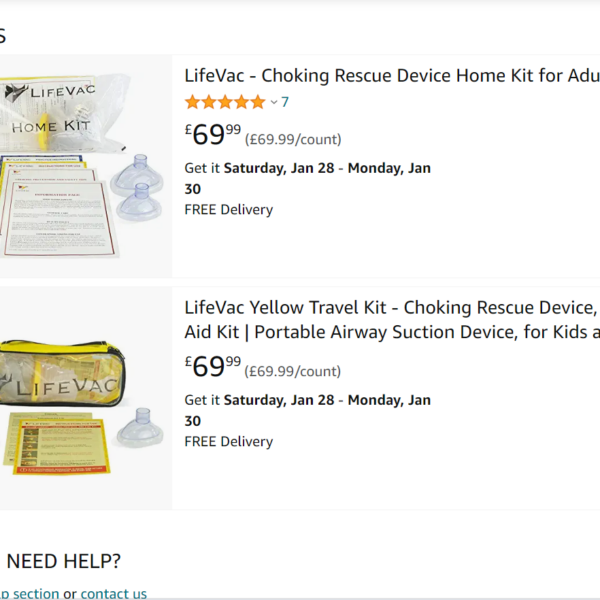 This very dangerous Chinese Counterfeit has gone to extreme lengths to imitate LifeVac USA kits. The Chinese counterfeit has photo copied X3 real LifeVac USA instruction cards (so the LOT numbers are all the same with every single device sold), and has even had "LifeVac Made In USA" stamped into the bottom of their cheap faulty discs. (see below image) To the general public these look like genuine LifeVac devices, but they are NOT, and if used will be fatal.
Not only has this Amazon seller been illegally selling these dangerous counterfeits from and into the UK/EU, as these devices are not regulated/registered medical devices nor are they CE marked. This Amazon seller is also posing to be "LifeVac UK". This seller is NOT LifeVac, LifeVac Europe, an affiliate or any sort of authorised distributor of our LifeVac medical device. The Amazon UK seller, has registered their "company" in Manchester, UK via a PO Box, but they reside within China.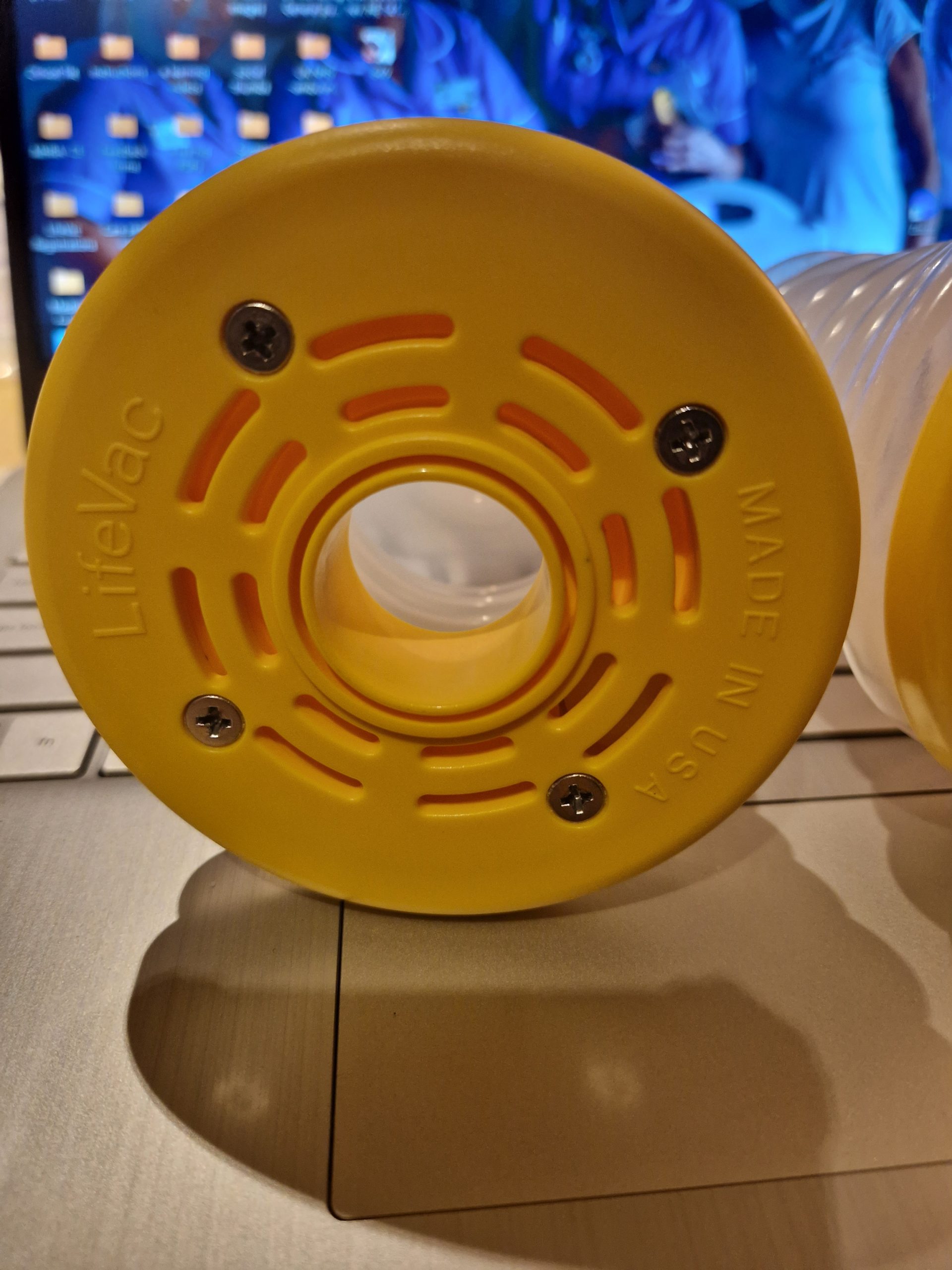 What LifeVac Have Done
First of all DO NOT purchase what you think is a "life saving device" from this seller.
LifeVac LLC and LifeVac Europe have reported this seller, listing, store front, counterfeit devices and all information to the MHRA and FDA. These regulatory bodies have assured us that they are taking swift action to have these devices removed and actions are being put in place to stop these dangerous counterfeits being sold via these platforms.
Amazon unfortunately, have no current process in place to make sure any device they sell is safe or a regulated medical device, they also have no procedure in place to stop any illegal counterfeits being listed via their selling platforms. In addition to this Amazon have no procedure in place to ensure a seller can legally sell into the UK, EU or USA.
We want to encourage EVERYONE who has purchased from Amazon – Amazon UK to return these devices to Amazon for a full refund. If these devices are used in a choking emergency, they will cause fatal harm.
If you are unsure if you have a genuine LifeVac, please contact us directly via info@lifevac.uk or +44 (0)1271316044. We can determine very quickly if you have a genuine regulated LifeVac medical device or a dangerous illegal Chinese counterfeit, by simply asking a few easy questions. If you reside outside of the UK, Europe, Middle East or Africa, please contact www.lifevac.net
LifeVac's non-invasive, translucent airway clearance device, with a patented one way valve.