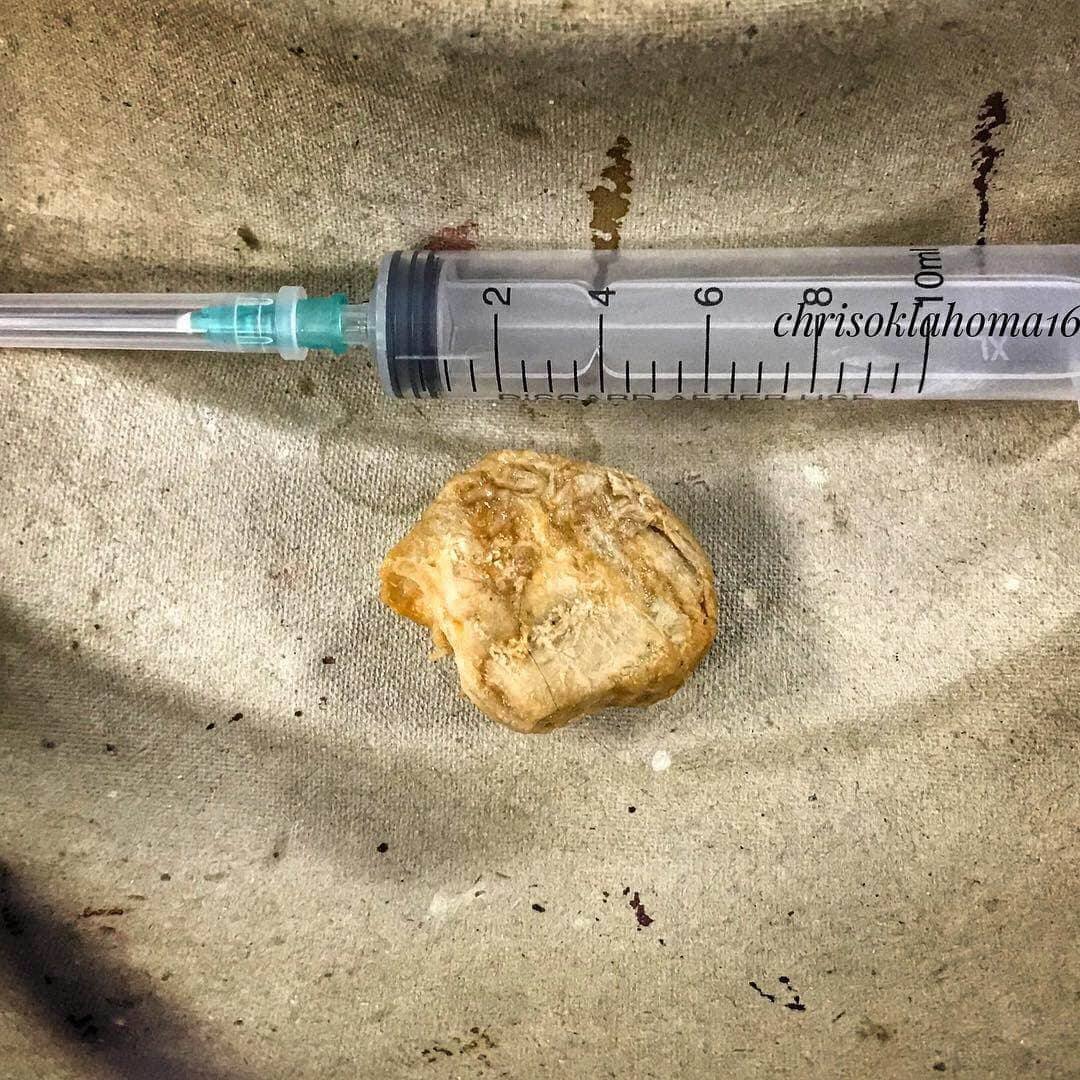 LifeVac saves another life in Greece!!!
15 February 2019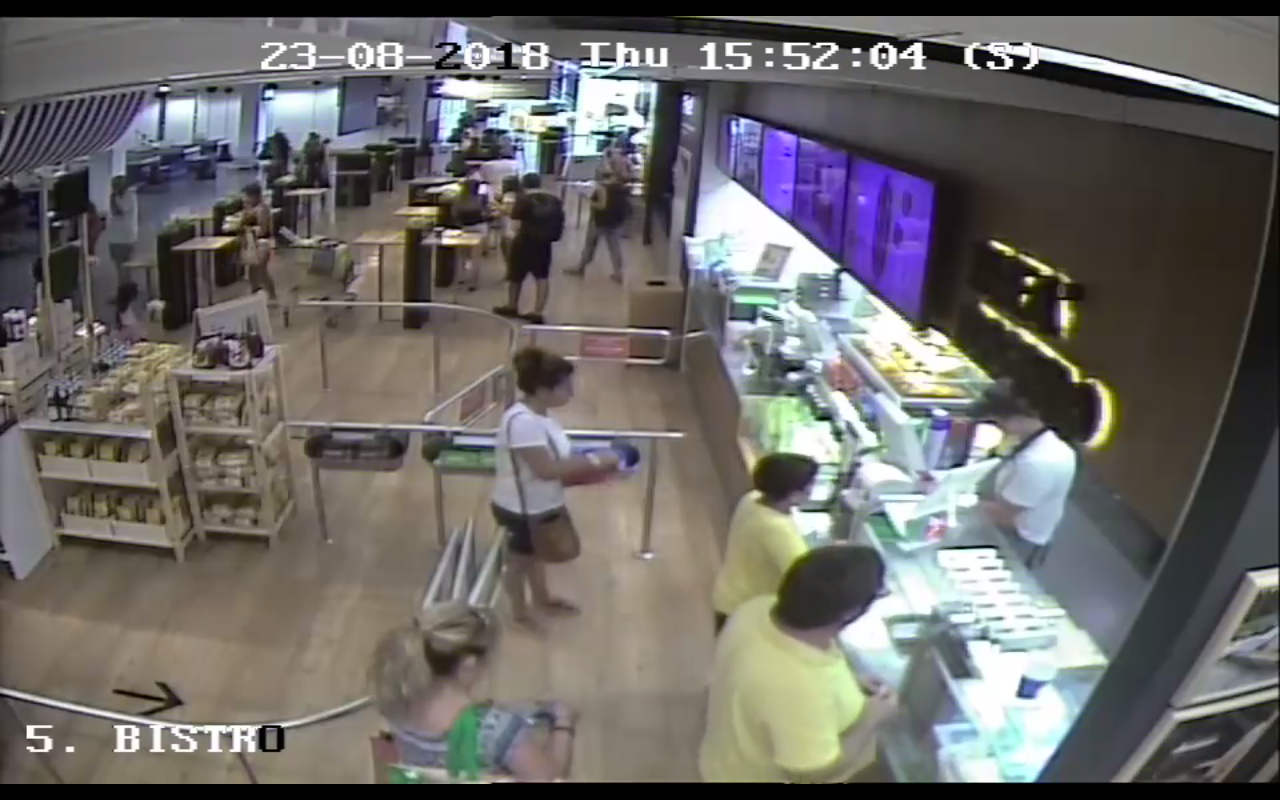 [EXCLUSIVE] Security Footage of LifeVac in Action
12 June 2019

On the 7th of June 2019, LifeVac was once again informed of another life saved. In Lafayette, Indiana, this time it was a little extra special, 1 year of Killian was eating little carrots when he began to choke. Killian started to turn red/purple due to lack of oxygen, Killian received back blows due to his age which were unsuccessful. LifeVac was then used by his mother Morgan with the pediatric mask which dislodged the carrot on the first application, Killain began to breath again and LifeVac saved his life.

Killian was taken to hospital due to the ordeal so that he could have an examination, he was checked over by a doctor and returned home with no adverse effects from the choking ordeal.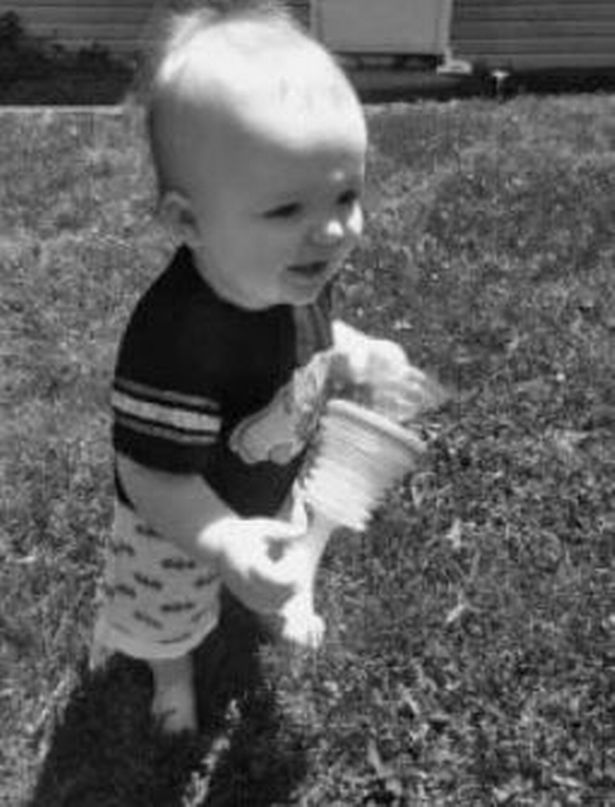 Toni Hendricks (Killian's Grandmother) commented "Thank you to our good Lord, the quick thinking of my daughter Morgan and to Arthur Lih, the inventor of LifeVac for saving my grandson Killian's life!".

LifeVac has now saved 31 lives from choking to death when standard BLS has failed, 2 of our lives saved have now been children, a 3 year old boy who has Down Syndrome in an IKEA restaurant who choked on a Hot Dog and now our youngest 1 year old Killian.

Eric Banagan, LifeVac Europe's Managing Director commented "It is always great to hear when LifeVac saves another life, but it is always extra special when we hear it was the life of a little child. This once again shows noninvasive suction has a place in BLS protocol as now LifeVac has been used 31 times and saved those 31 lives when current BLS methods have failed or have not been able to be performed. Lives saved like Killain's is why LifeVac is equipped into schools all around the world, to protect our future generation, son's, daughters, brothers, sisters and grandchildren."