LifeVac saves 40th life, 1st child saved in the UK!
22 September 2019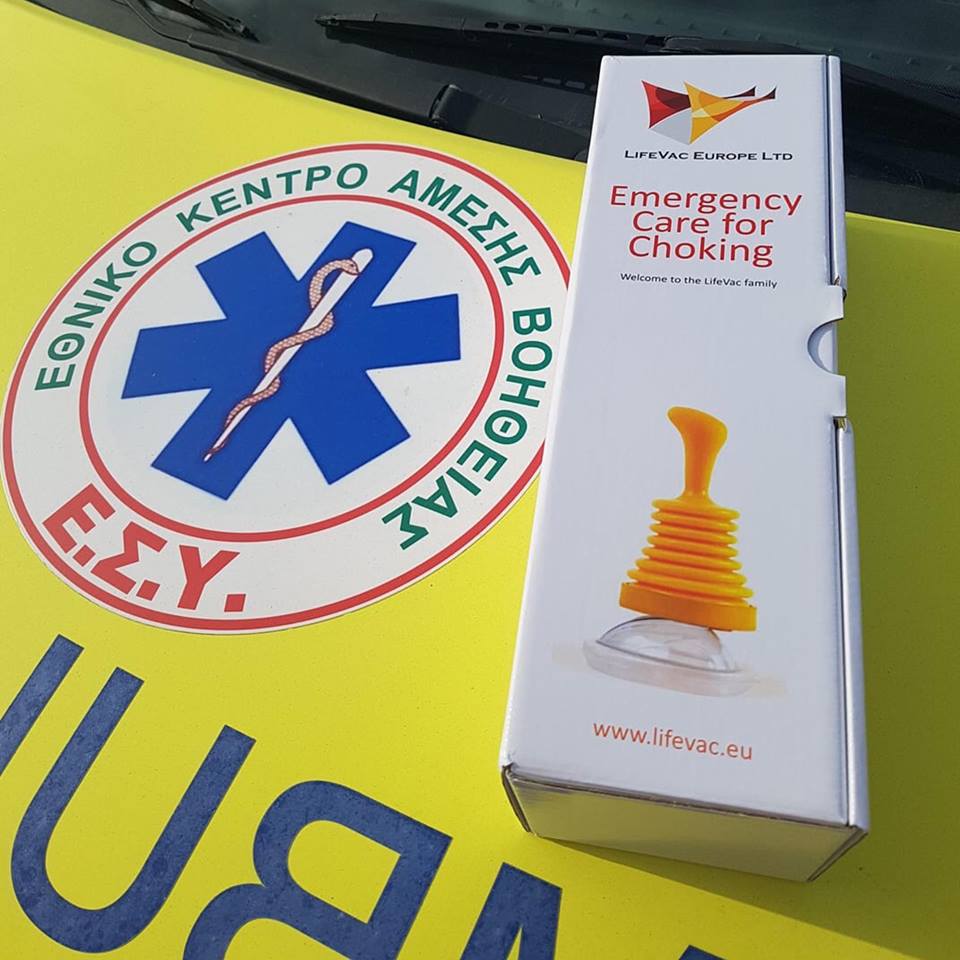 5th Life Saved in Greece!!
15 November 2019
Is a non-profit company, founded in 1990 in Thessaloniki and operates in Northern Greece.(https://www.epsyka.gr)/

It was created through the need for a meaningful, radical and profound human Psychiatric Reform. This reform concerns the disengagement of chronic patients from various psychiatric hospitals across the country, but it also plays the role of pioneer, the driver who will open the way to respect, understanding and acceptance of the different in the community.

To achieve all this, it has invested in infrastructure, which relates to Boarding Houses, Hostels, Protected Apartments, Day Centers and Mobile Mental Health Units.

But most importantly, it has invested in its well-trained and deeply sensitized human resources made up of mental health professionals.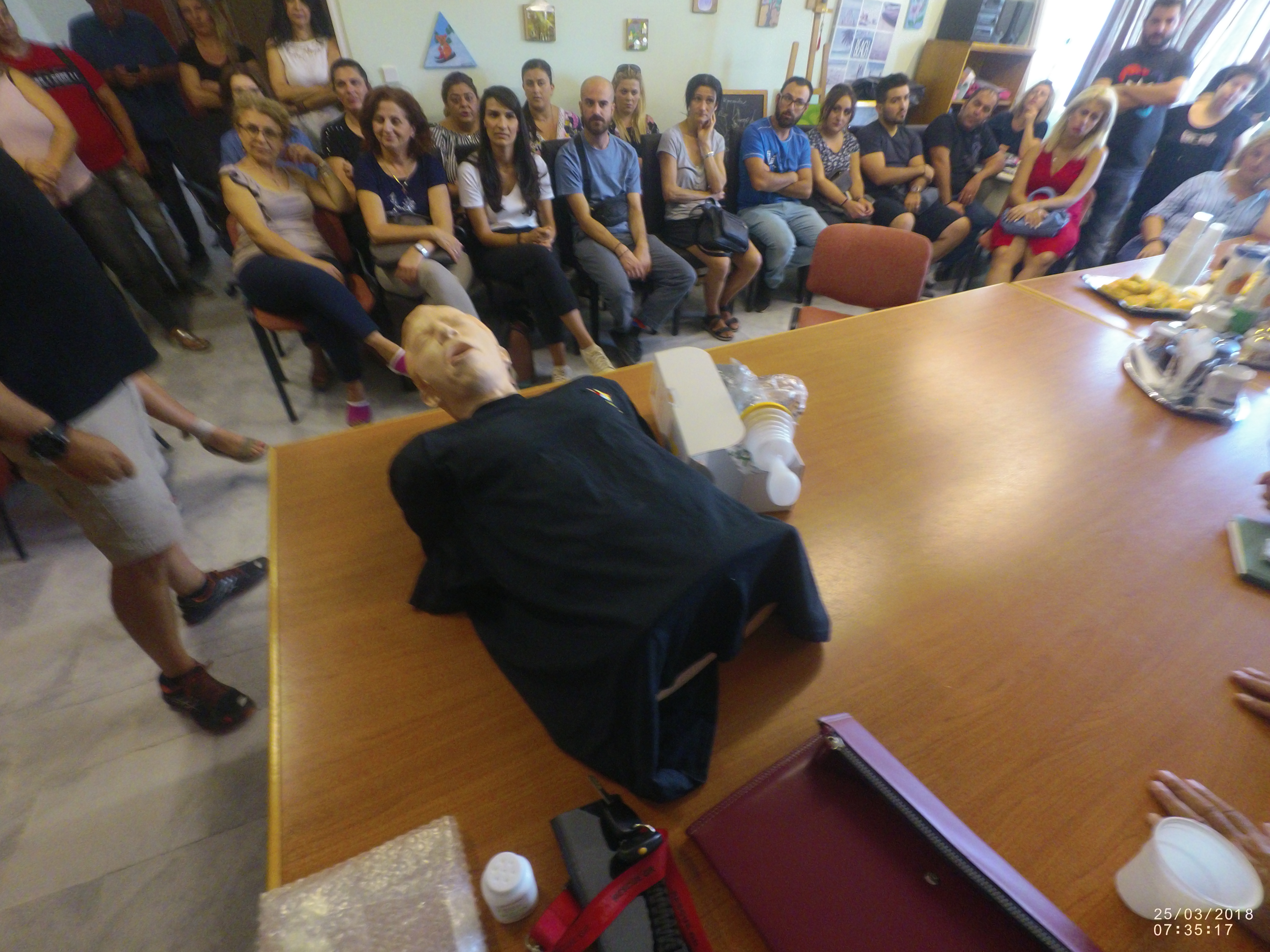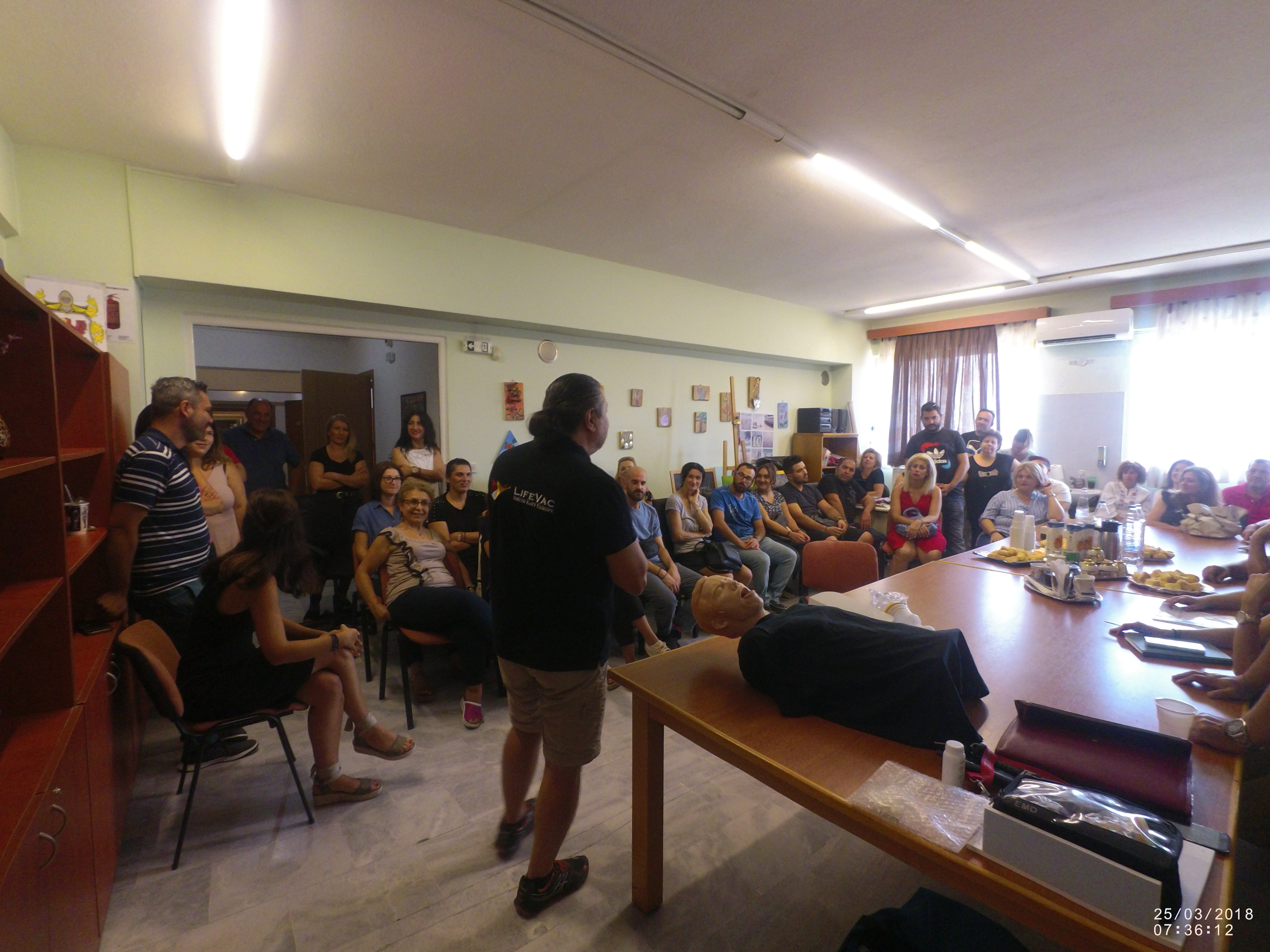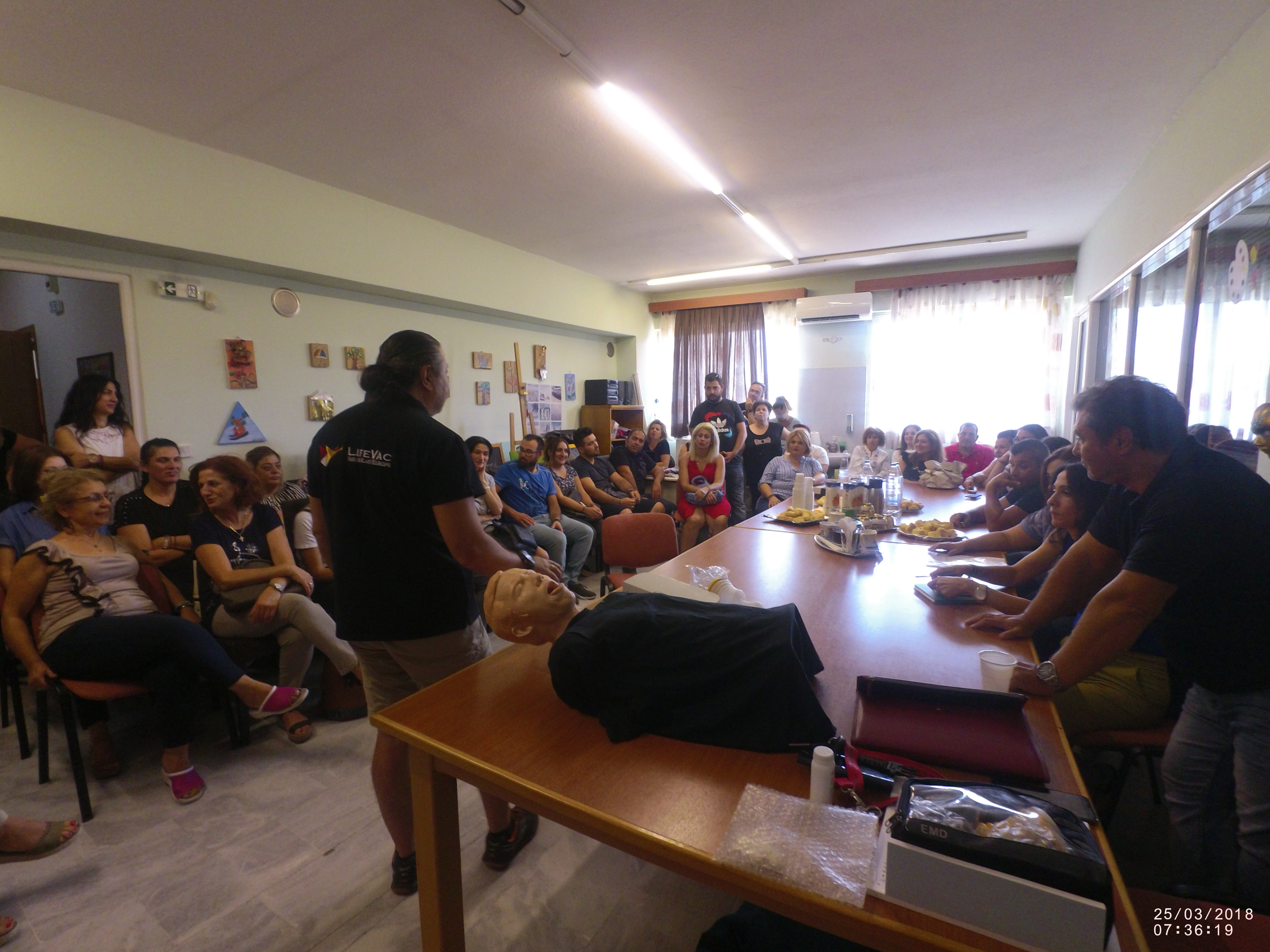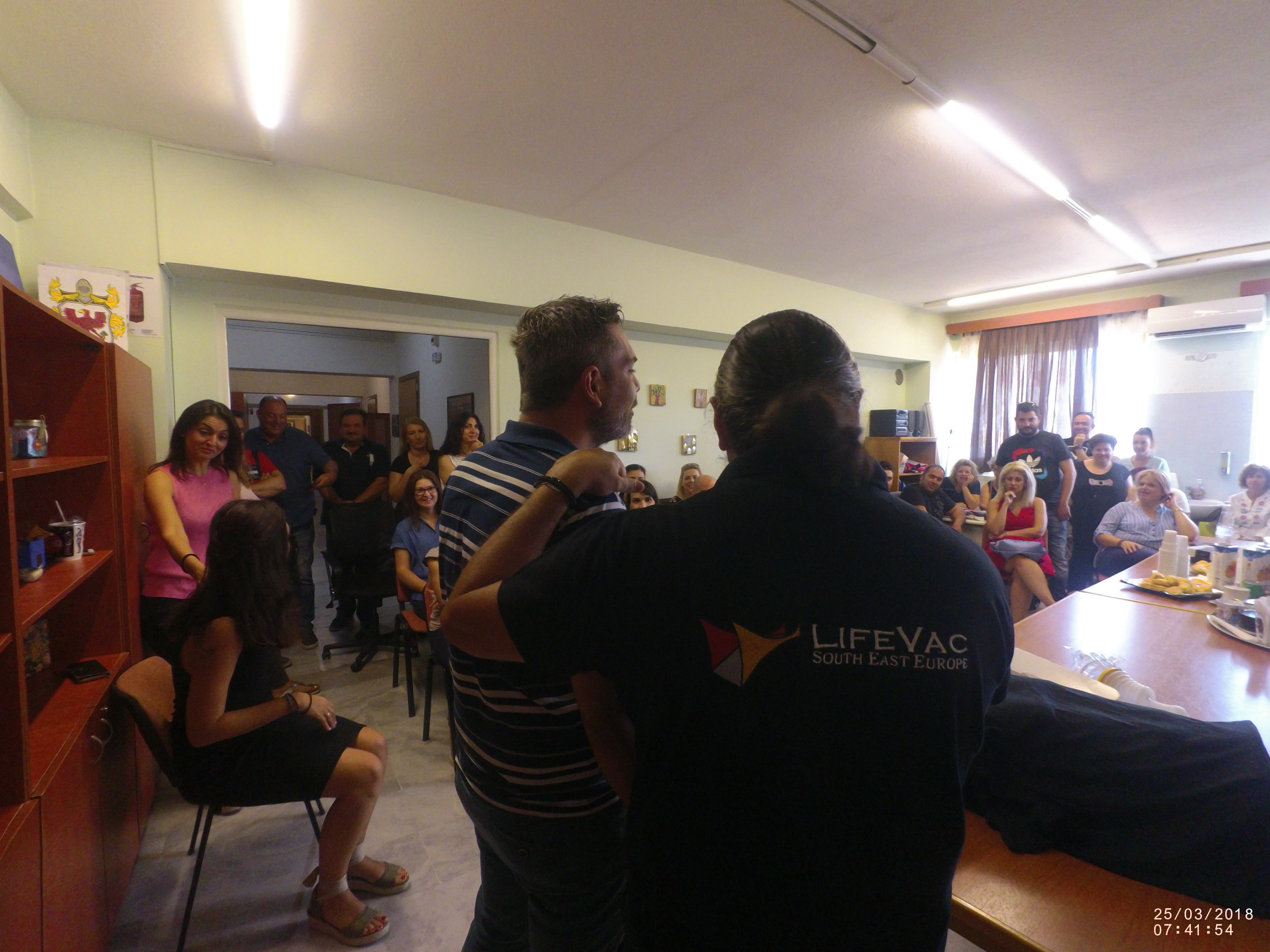 As part of the shielding of the 19 structures of ΕΨΥΚΑ throughout Northern Greece with a corresponding number of LifeVac medical devices, training was provided to all personnel for its proper use. The training was attended by Medical, Nursing and other staff.

Christos Nikolaides from LifeVac South East Europe, who also trained the staff in use of the device, congratulated the EΨYKA's staff for their initiative. He also emphasized the conviction that and other organizations, would follow ΕΨΥΚΑ's example and shield their respective structures.