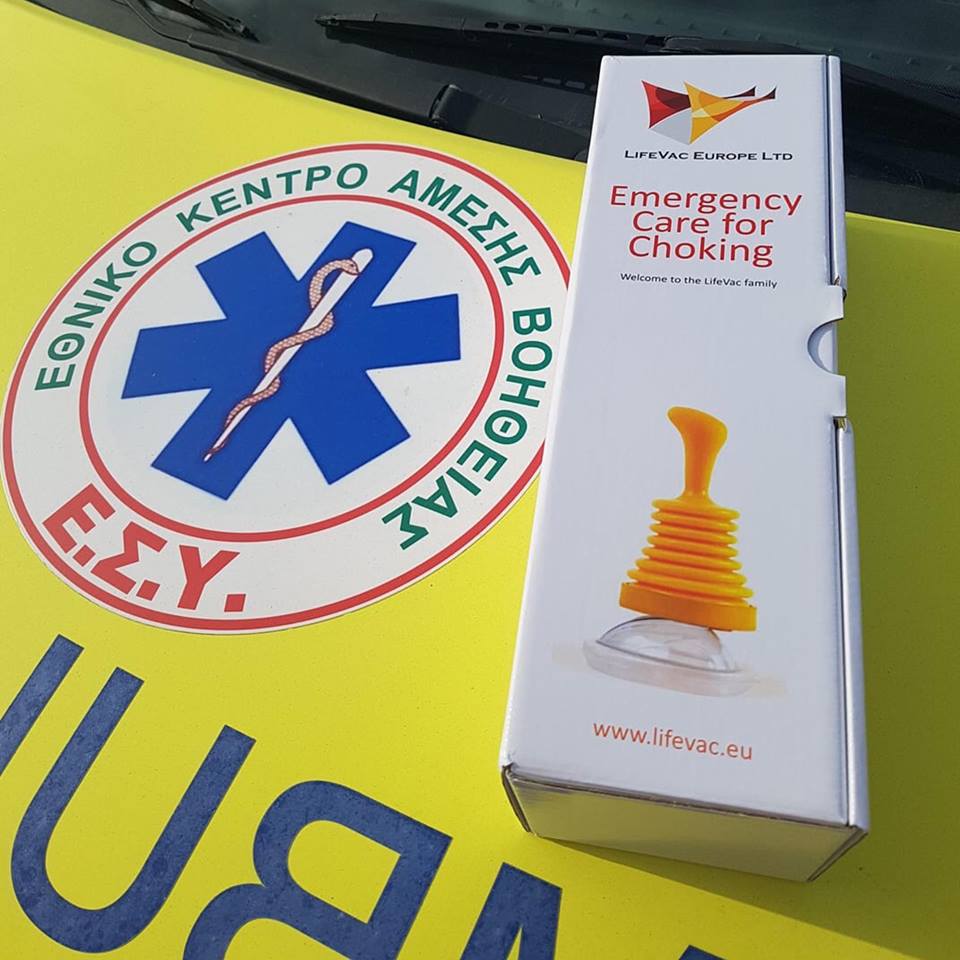 5th Life Saved in Greece!!
15 November 2019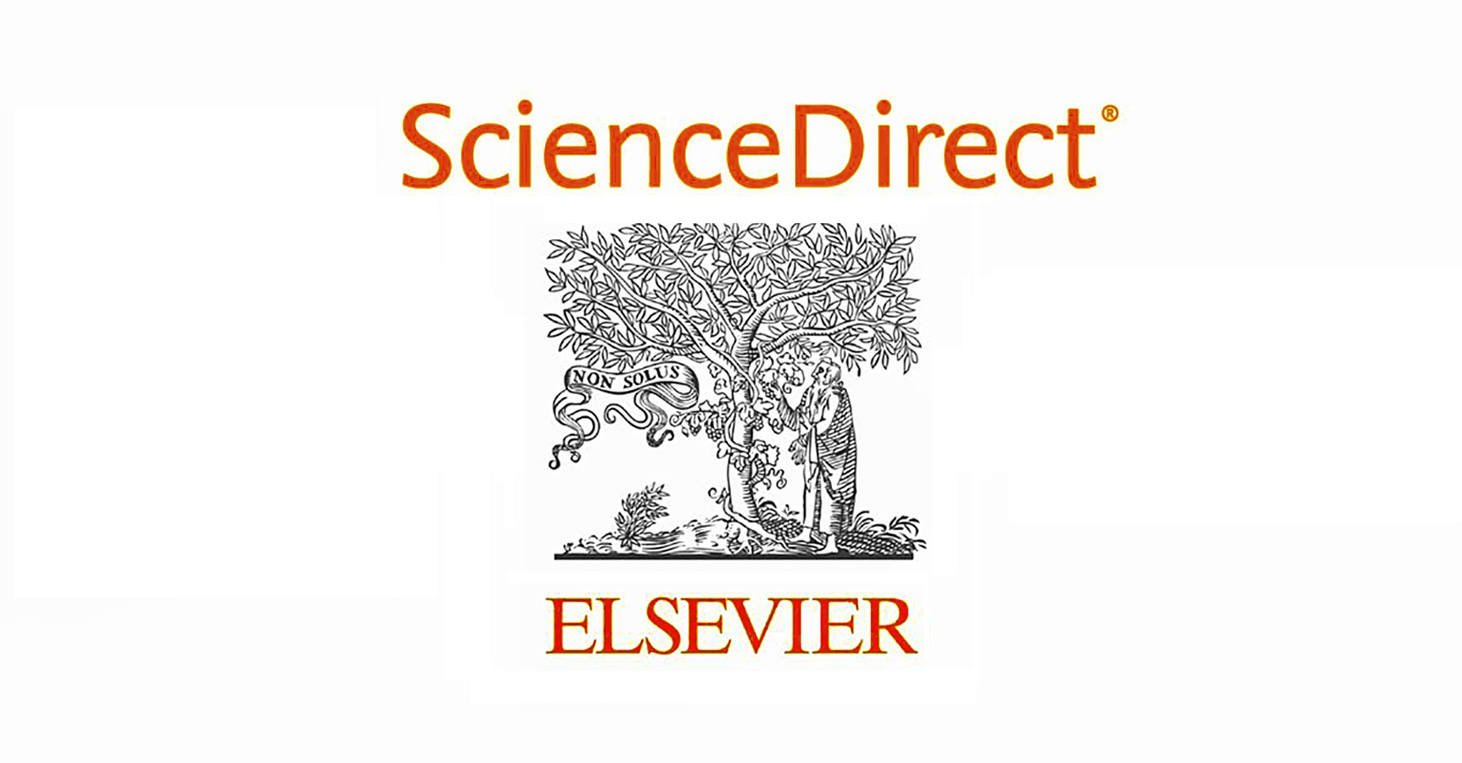 New Study! The efficacy and usability of suction-based airway clearance devices for foreign body airway obstruction.
25 January 2021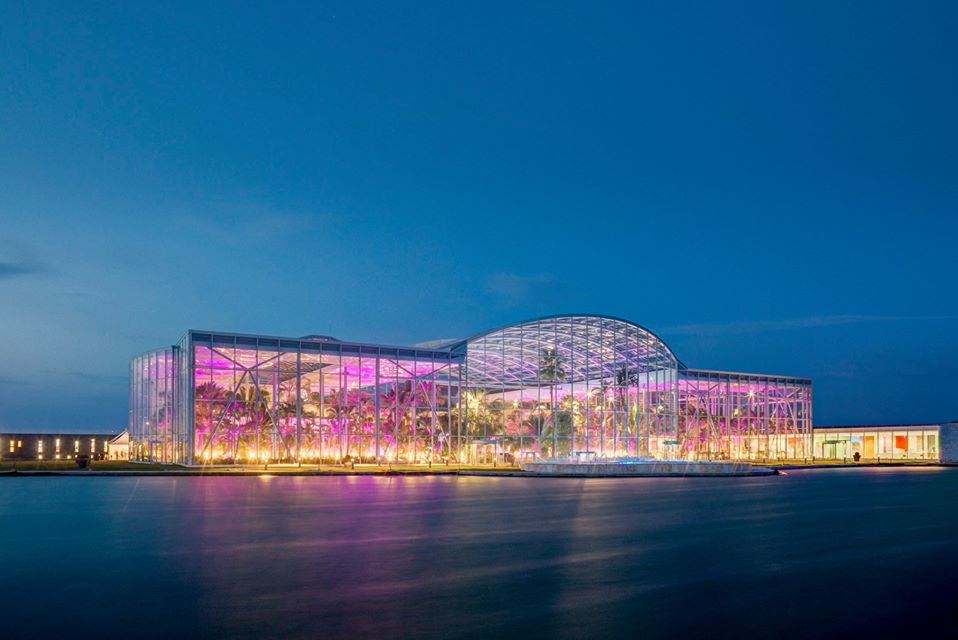 Therme Bucuresti (https://therme.ro/en) is the latest addition to the LifeVac family, as they are now equiped with 4 devices.

Therme Bucuresti is a wellness center always trying to provide the best and safest conditions to the their clientele.
In that spirit, we are very proud here in LifeVac that yet another place has shielded their clients and personnel against choking incidents.