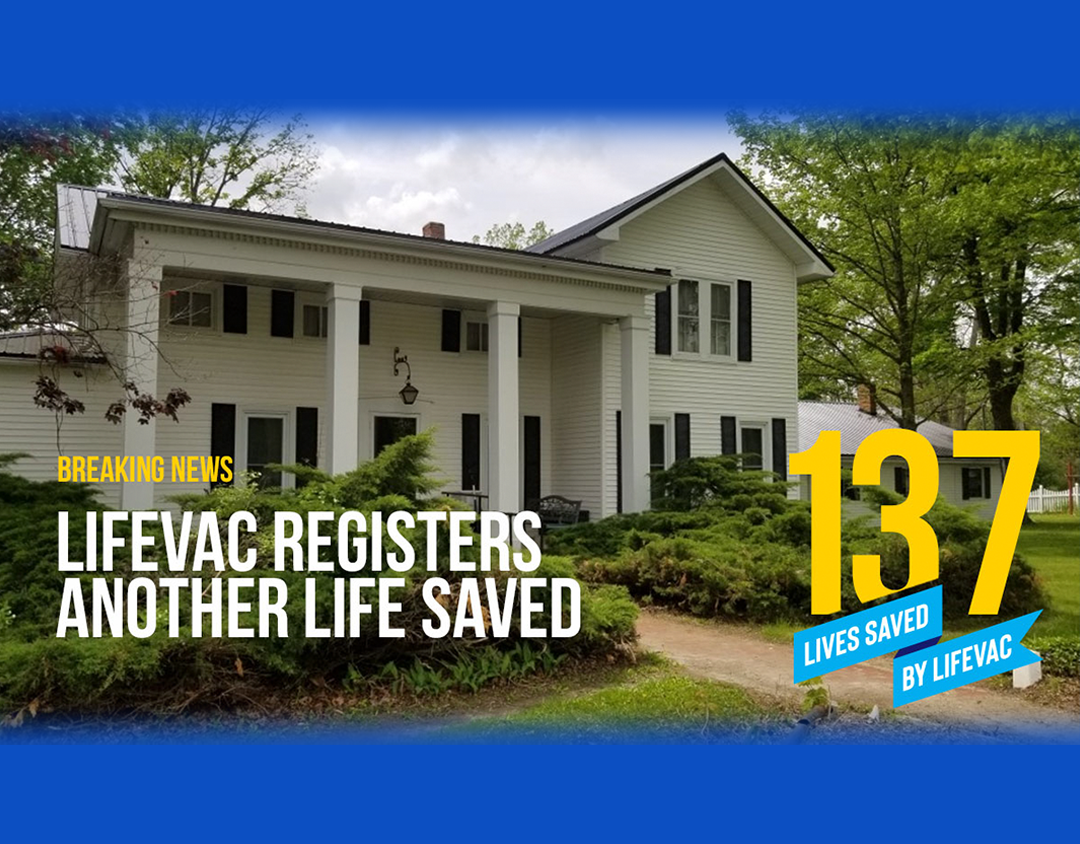 LifeVac Registers 137th Life Saved
16 May 2021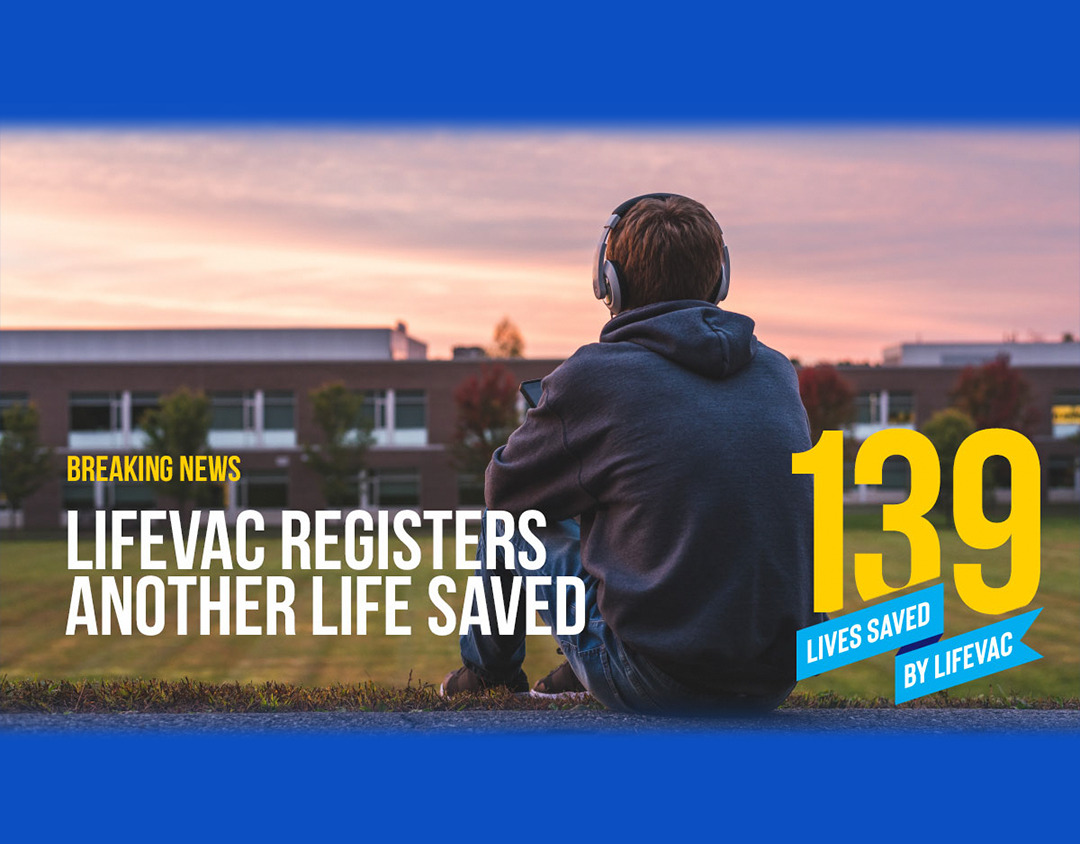 LifeVac Saves Teenager from Choking – 139th Life Saved
9 June 2021
LifeVac Registers 138th Life Saved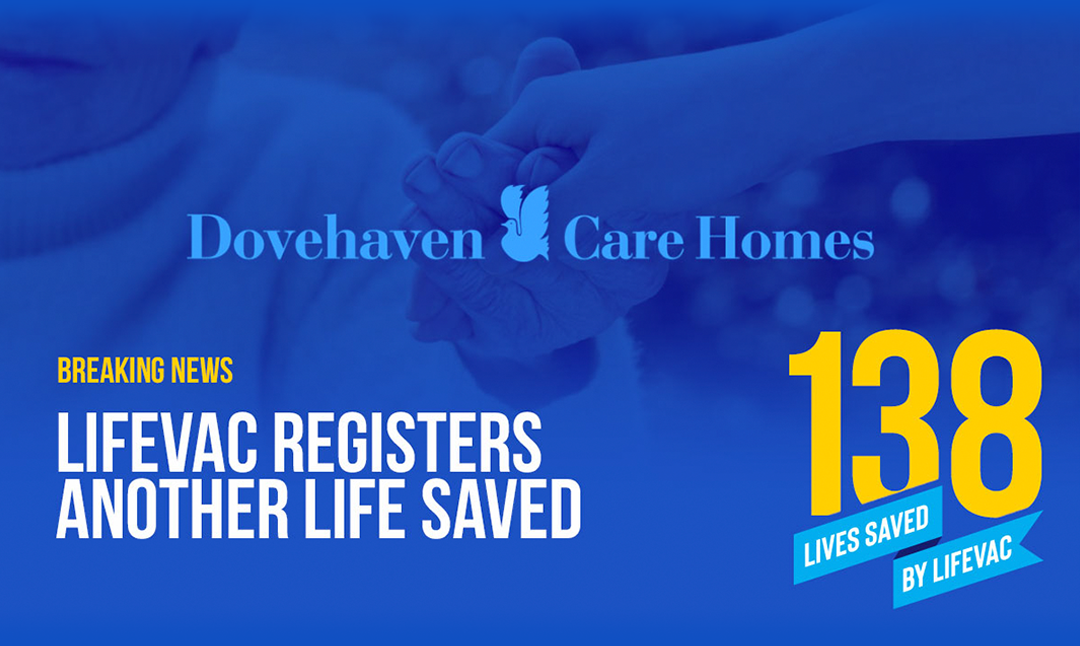 It was reported to the team at LifeVac Europe, that LifeVac has been used again within Dovehaven Care Homes to prevent a choking emergency. Thanks to the quick-thinking team within Dovenhaven Care Homes and the use of their LifeVac ACD.

LifeVac Prevents Choking Emergency Within Dovehaven Care Homes
It's with great pleasure the team at LifeVac Europe share news that LifeVac has again helped prevent a choking emergency within Dovehaven Care Homes.

Eric Banagan, MD LifeVac Europe commented: "This is wonderful news to hear, I'm really pleased to know the peace of mind that we provide to carers and nurses within the Adult Care Sector. We are proud of all the care providers we work with and the lives we save.
We are proud to be the safest, effective, and most trusted airway clearance device in the UK care sector and around the world".