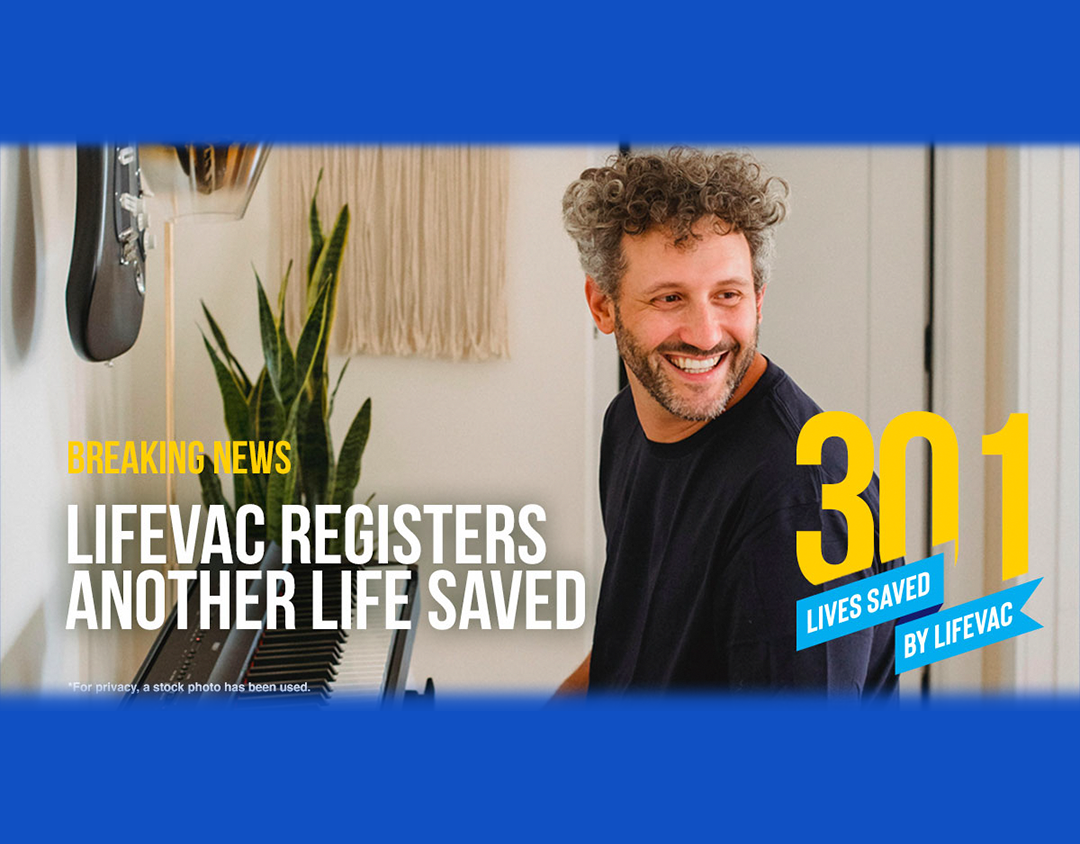 Man Choking on Steak Saved with LifeVac – #301
23 March 2022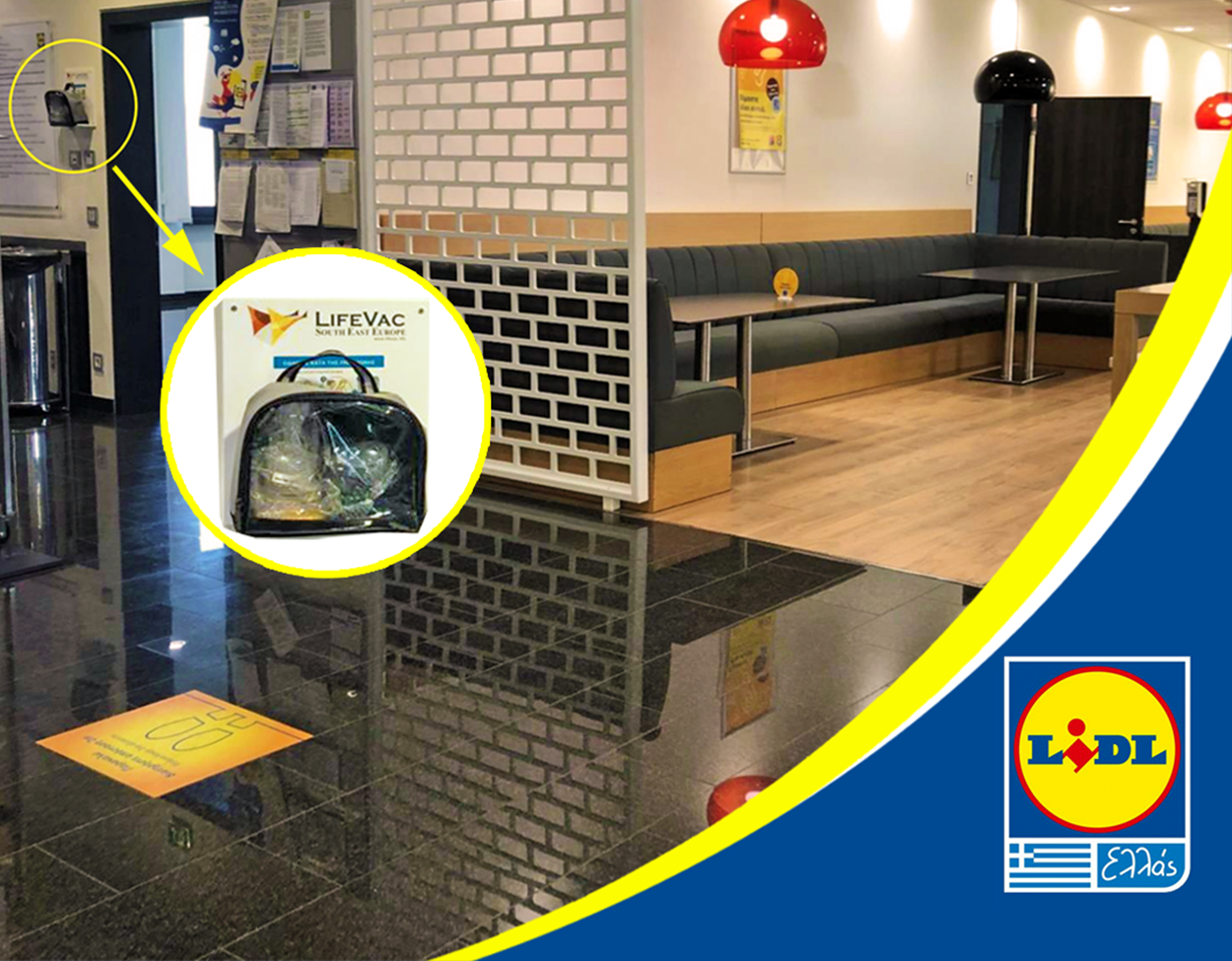 Lidl Hellas gets LifeVac!
14 June 2022
LifeVac Saves 57-Year-Old in Choking Emergency – #303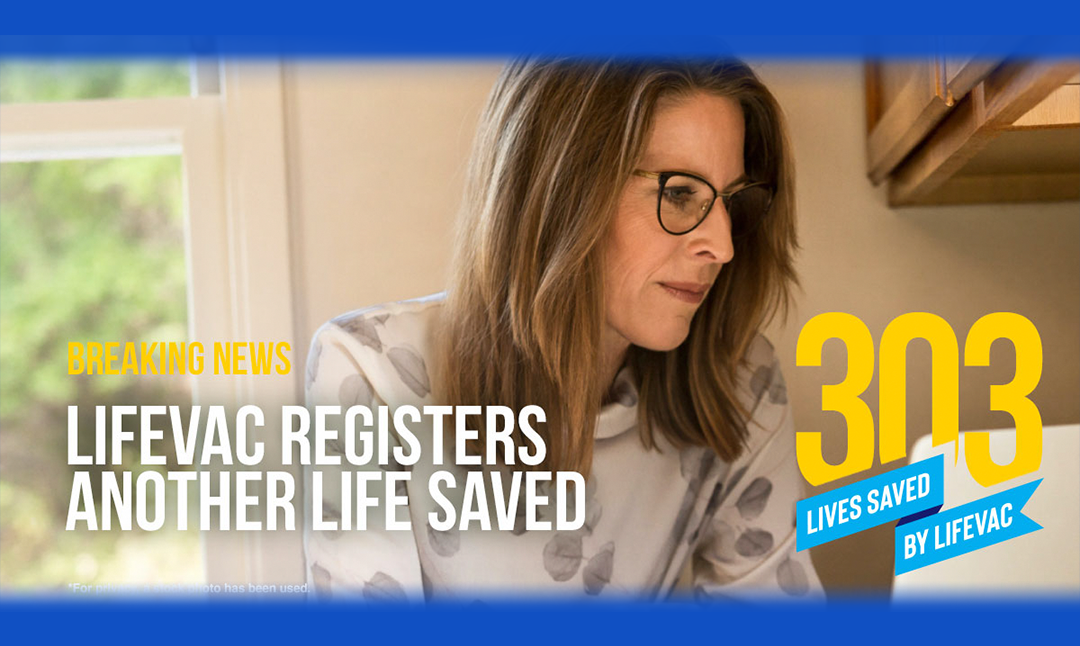 LifeVac is delighted to share news of our 303rd life saved
On March 14th we received news that a 57-year-old woman with Huntington's Disease choked on a meatball. The food caused a full blockage of her airway. Abdominal thrusts were performed by her husband but she is quite frail and they were unsuccessful. LifeVac was then utilized and on the 2nd attempt, the blockage was cleared.
"This is the second severe choking incident my wife experienced. Thankfully we have a LifeVac, it definitely saved her life."