LifeVac Saves It's First Child!!
15 February 2019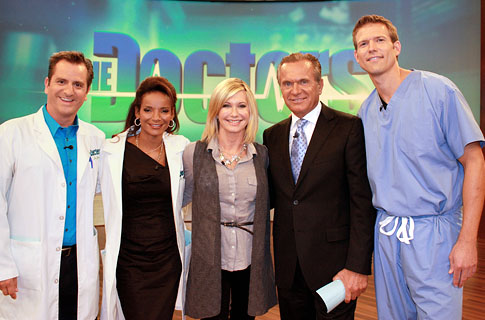 LifeVac Featured on The Doctors TV show.
15 February 2019




EKAB Ambulance Service who previously already saved lives from choking to death using LifeVac, have taken the step to equip LifeVac's in all of their ambulances and first response vehicles across their service.

On the 15th of November, EKAB received training by Christos Nikolaides from LifeVac South East Europe. EKAB had previously trialled LifeVac in two of their response vehicles which saved two lives from choking to death very quickly. A lady who choked on a large garlic clove and an elderly gentleman in a care facility who choked on chicken and bread.

Matthew from LifeVac Europe Limited commented "This is fantastic news! Ambulance services cannot always attend in a timely manner due to time restrictions, but when they arrive time is even more critical due to the casualty being starved of oxygen for a lengthy period of time. Equipping LifeVac has already proven to this ambulance service to be the quickest and most effective way of dislodging an obstruction of the airway when BLS has failed. Knowing more lives will be saved from choking to death by EKAB is amazing".